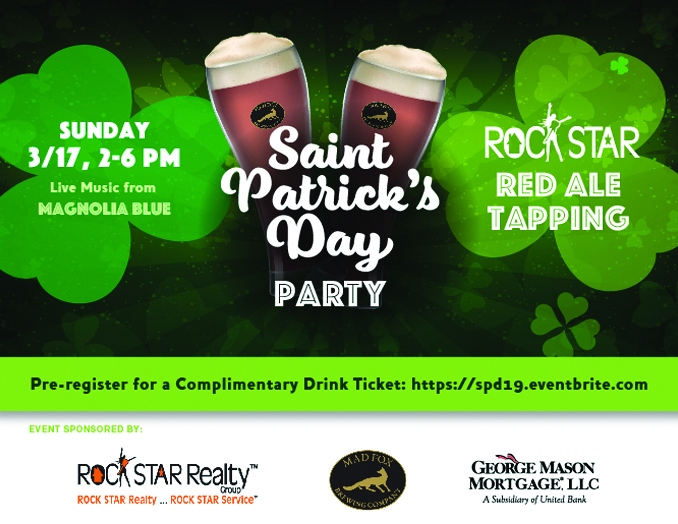 Register HERE for a complimentary drink ticket!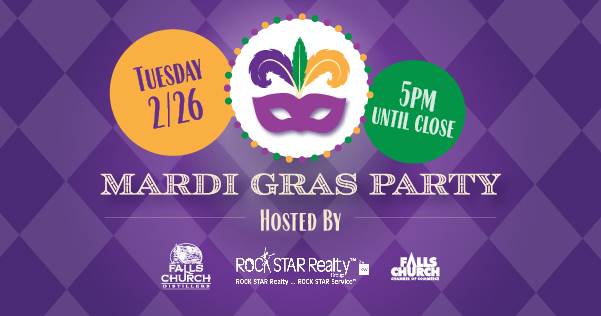 Click here to register – for FREE!

PAST EVENTS – BE SURE TO REGISTER ABOVE FOR FUTURE INVITATIONS – DON'T MISS OUT ON THE FUN!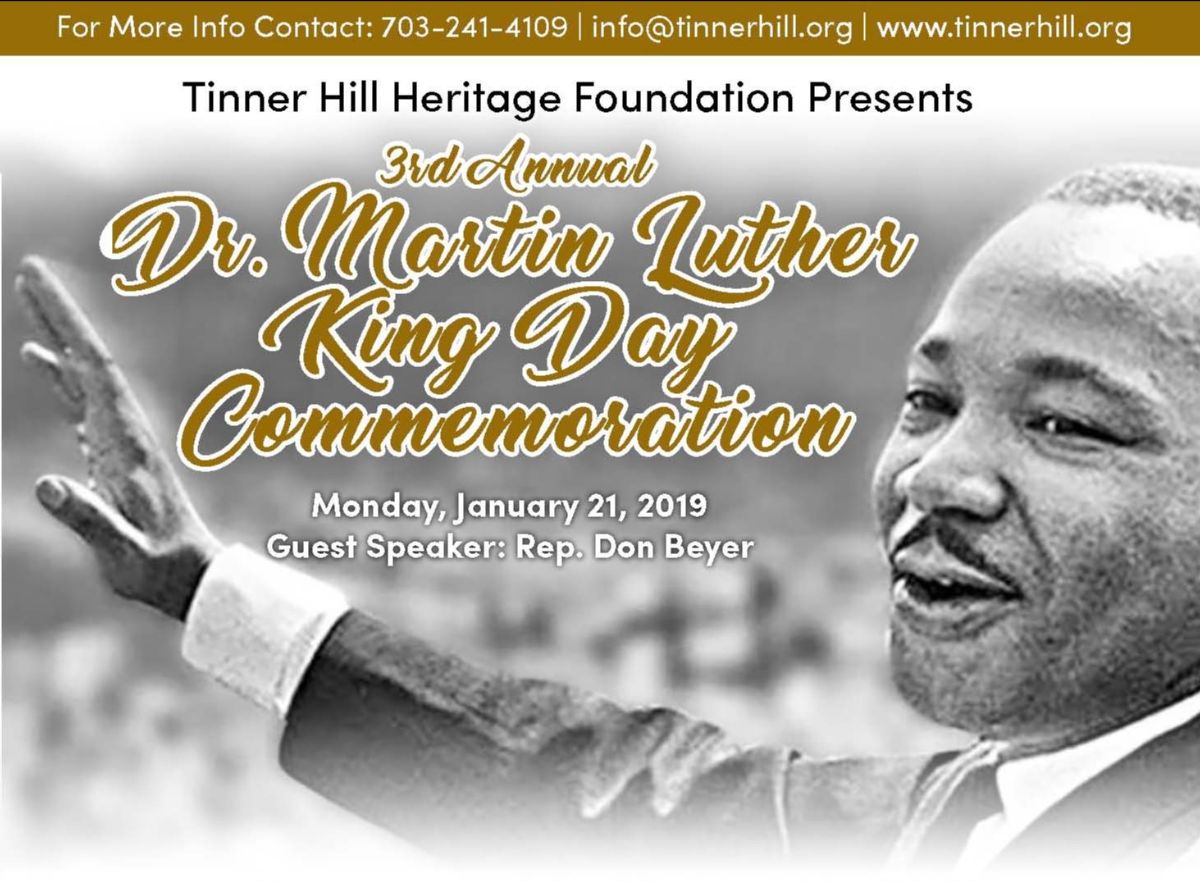 The ROCK STAR Realty Group was proud to support Tinner Hill Heritage Foundation & Social Justice League of Falls Church Martin Luther King Day Commemoration.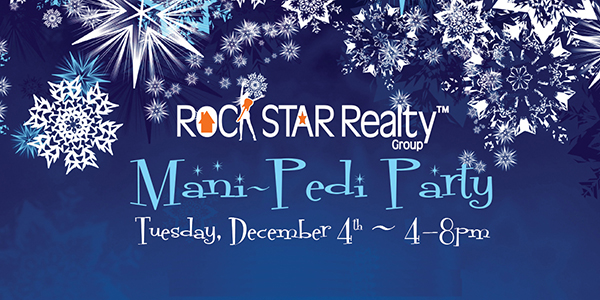 Team Tori had a blast celebrating our clients and thanking them for another amazing year! Such a wonderful evening with friends, family, and neighbors.